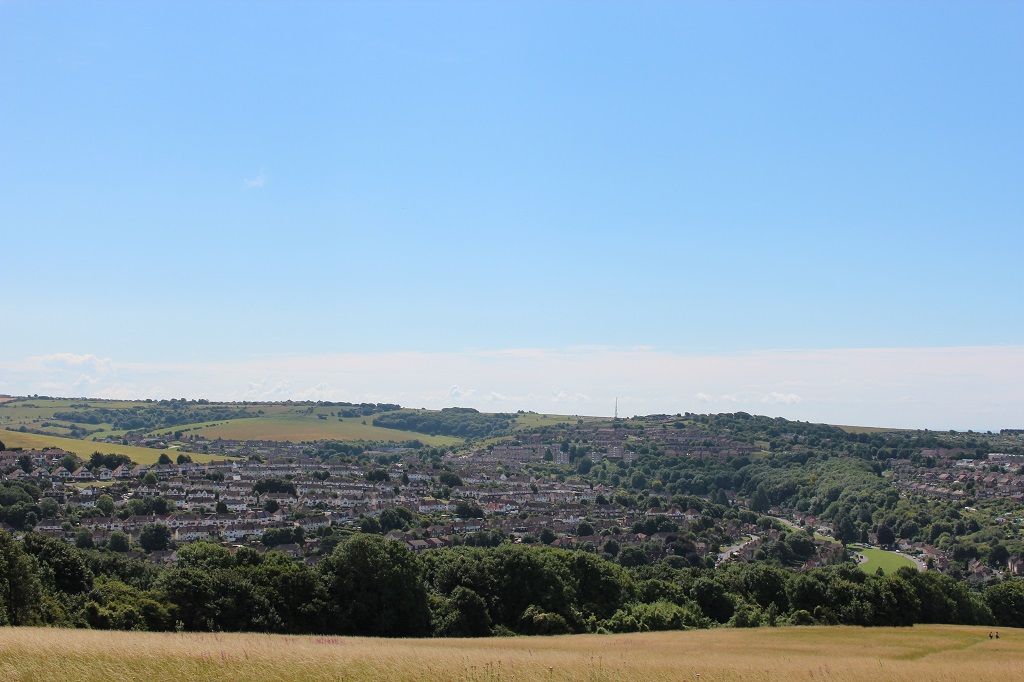 Moulsecoomb, Higher Bevendean & Bates Estate.
Our reach extends to this area along the Lewes Road corridor and to the edges of the South Downs which contains pockets of protected woodland and grassed commons. Multiple generations of families can be found living here.
Much of the area consists of social housing, with a large proportion provided by the council - tenants and resident groups lend a voice to those living here.
In 2018 the community and local services developed a shared Neighbourhood Action Plan through community consultation events and focus groups, which can be found here: Moulsecoomb & Bevendean NAP.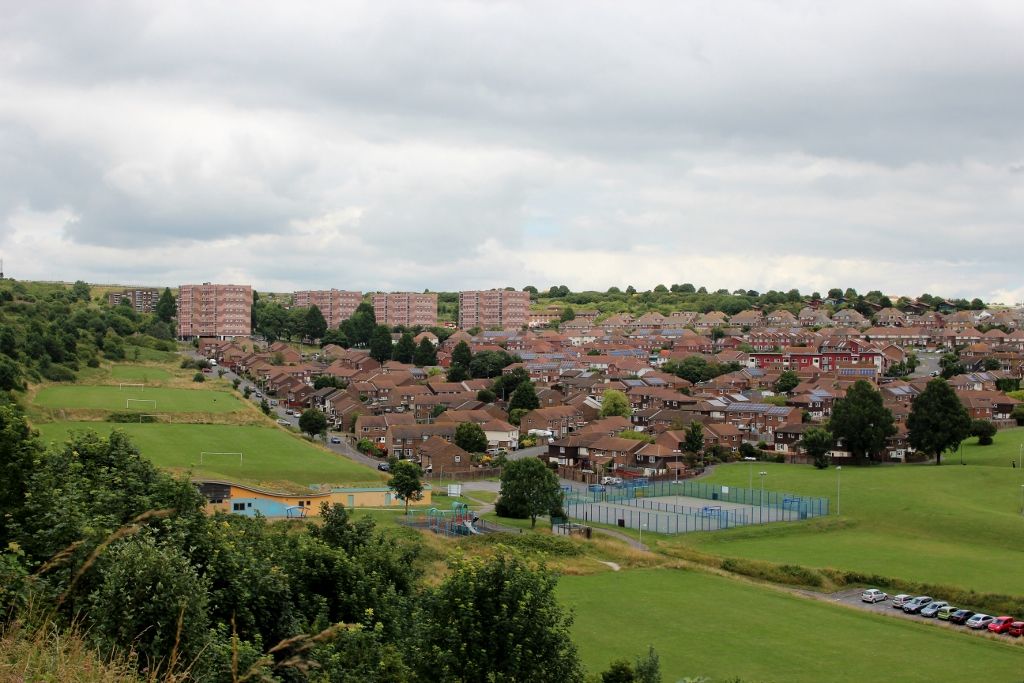 Whitehawk, Manor Farm, Bristol Estate and Craven Vale.
A busy and vibrant part of the city containing 3 schools, this area of East Brighton is home to over 14,000 people, including many young families.
Research shows that in this part of East Brighton, especially Whitehawk, Manor Farm and Bristol Estate, residents are falling behind in education, income, employment, health and wellbeing and housing compared with other parts of the city.
With a strong sense of pride and community spirit, local people are tackling this disparity - working collaboratively with the council to improve and develop the area through an East Brighton Neighbourhood Action Plan.